There are numerous options for places to stay near Duddingston Golf Club, but the establishments listed below offer a discount on golf at Duddingston when booked through the hotel – the best of both worlds! Contact your preferred hotel to learn more...
---
Special Offers
When booking with The Scott or The Scholar, use discount code DGC23 for an additional 10% discount on semi-flexible rates (subject to availability at time of booking). This code is valid until 31st March 2024.
---
The Scott
A short drive along the foot of Arthur's Seat, you will arrive at Duddingston Golf Club within 10 minutes.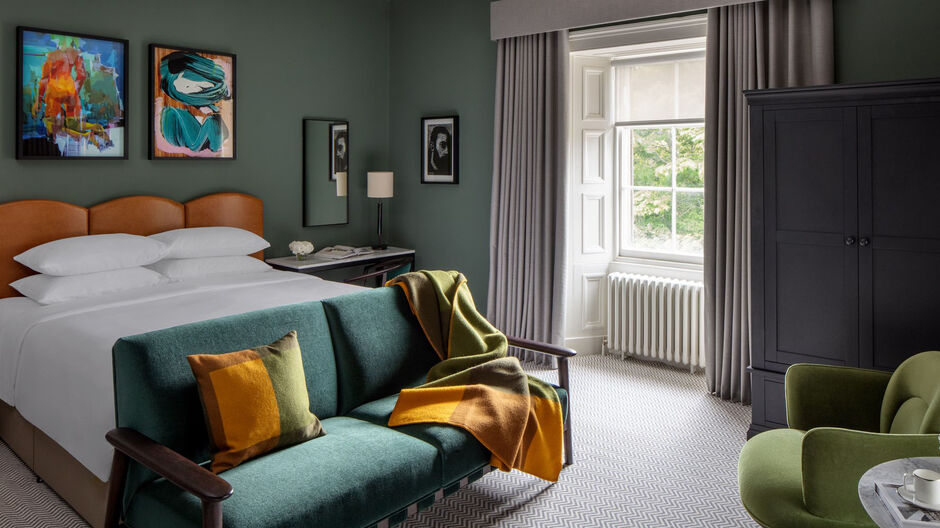 The Scott offers a peaceful and tranquil setting, surrounded by mature gardens. Named after Alexander Scott, the original owner of the baronial house built in 1780, this luxury hotel still boasts many of its original features, including the spectacular Red Room Bar, grand dining room, fireplaces, ornately carved wood paneling and stained glass windows.
---
The Scholar
Located in Edinburgh's South Side, The Scholar offers deluxe double or single bedrooms with complimentary WiFi, on-site parking and electric car charge points.
---
23 Mayfield
At this independent boutique Guest House, guests can enjoy five-star hospitality, a hearty breakfast of the finest local ingredients served in the gorgeous candle lit breakfast room, comfort and relaxation in the Rathbone Club room and free high-speed wifi throughout the property.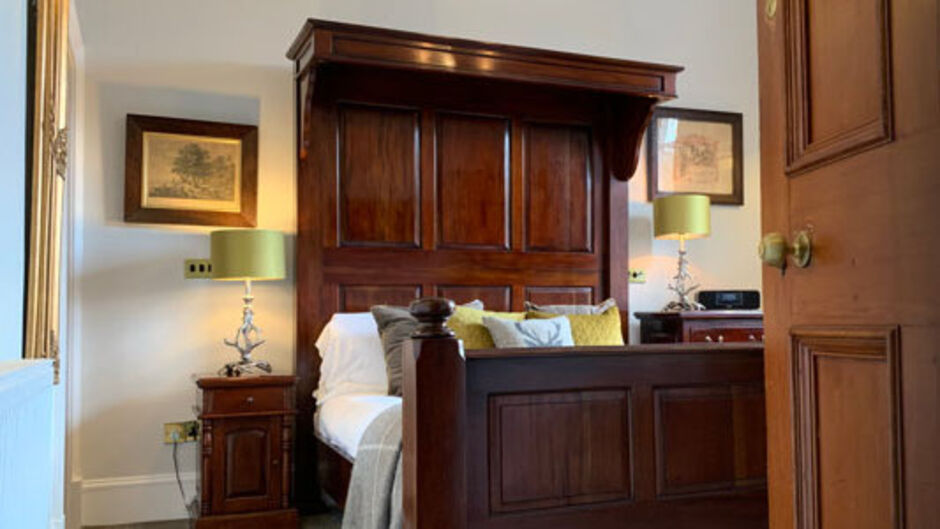 All guest rooms are ensuite, and they offer free onsite parking to guests that book with them directly.
---