Our Golf Professional Team & Services underwent something of a facelift in the Spring of 2019 after the retirement of our then Head PGA Professional, Alastair McLean following 31 Years of tremendous Service at Duddingston.
The Club were delighted to appoint Stuart Wilson, as Alastair's successor, who arrived with many Awards to his name including 'Professional Of The Year' and twice 'Elite Marketing Professional Of The Year' following successful spells as Head PGA Professional Eastwood and Portlethen Golf Clubs between 2007 – 2019.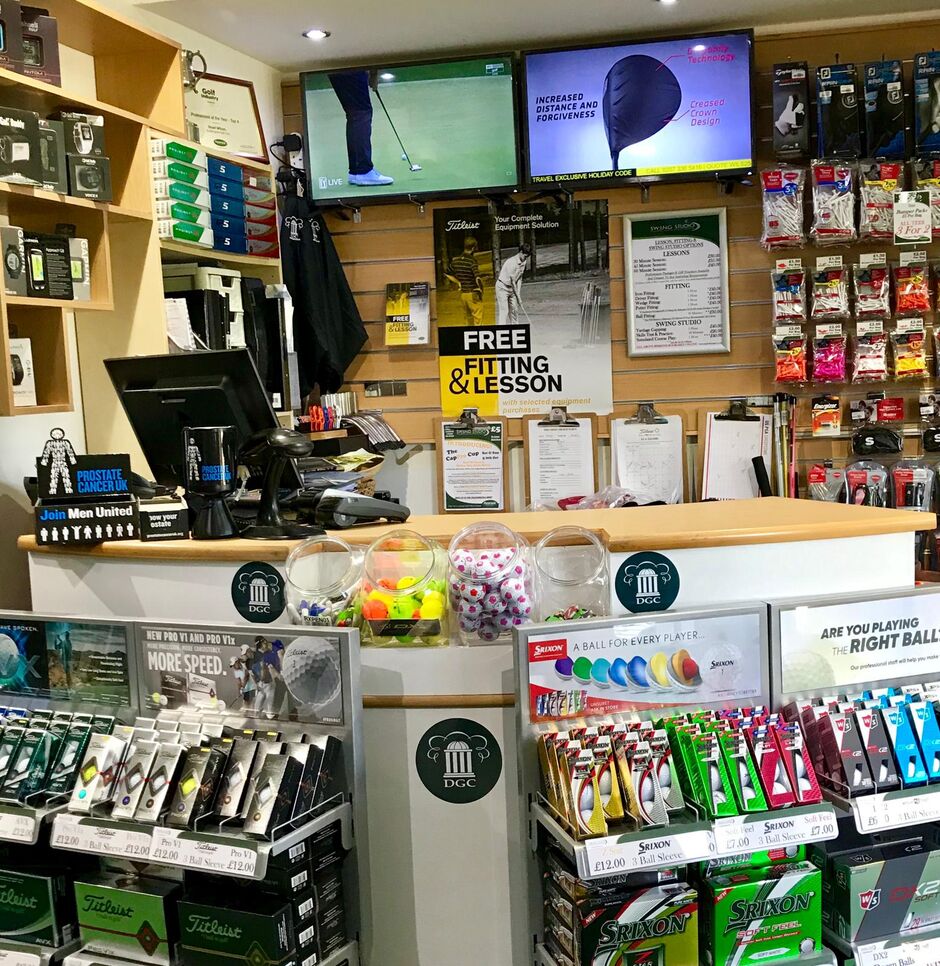 Prior to that Stuart had developed his reputation as a passionate & proficient Instructor over a 10 year spell at Ladybank Golf Club then latterly as Head of Instruction at The Gleneagles Hotel Golf Academy.
His career as a PGA Professional started way back in 1993 at Kirkcaldy Golf Club where he served his Apprenticeship.
Stuart's arrival didn't just bring a new face to the Professional Shop but also a fresh approach to the role with the introduction regular Digital Communication and a State Of The Art Indoor SW:ING Studio & Golf Simulator.
This Facility is not only fairly unique to a Golf Club in this area but also allows Stuart and his Team to deliver the very highest level of both Instruction and Club Fitting, and add to Stuart's mantra of ensuring every Golfer is matched to the most suitable equipment to enable them to perform and enjoy their Golf as best they can.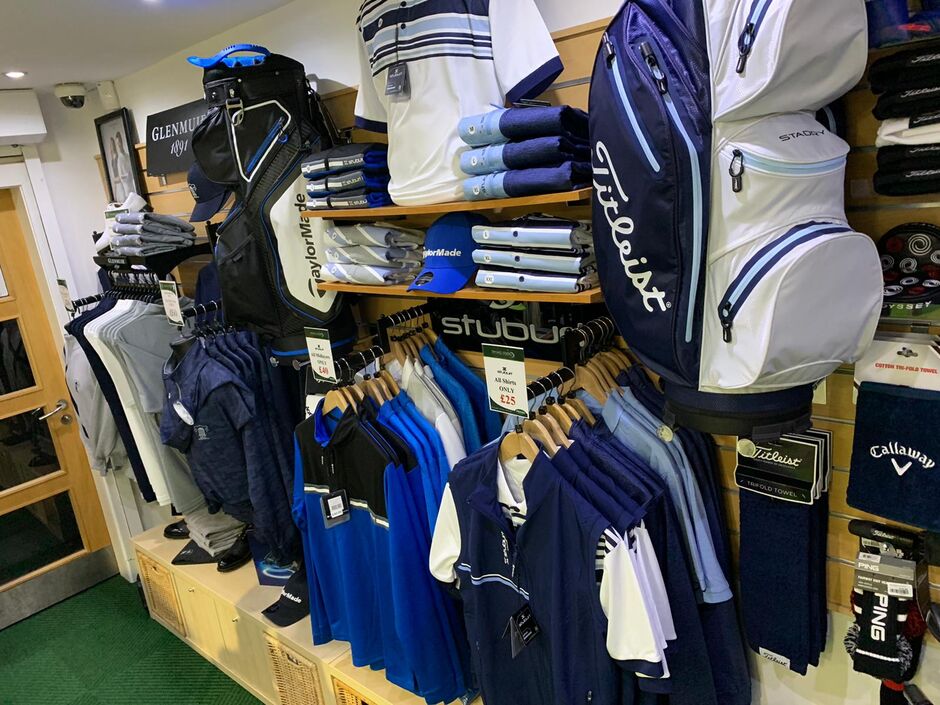 This is reflected in the quality and comprehensive range of Products stocked in the Professional Shop which not only caters for all Golfing needs, but also allows the Golfer to test & trial everything before they purchase.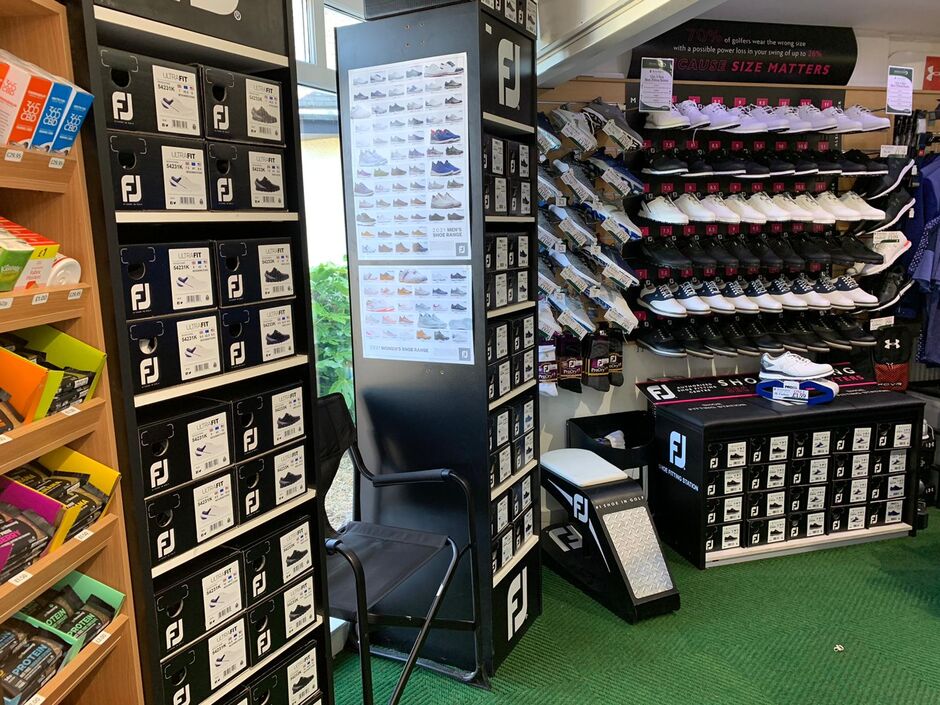 Stuart is a prominent Member of the Foremost Golf Group which gives him access to the very best Trading Terms and Business Tools meaning he can not only offer extremely competitive Pricing on all In Store merchandise, but also provide Online e-Commerce Shopping, Click & Collect options and an Internet Booking Diary.
The Professional Shop Team also features Callum Greenhill who is 'Head Of Junior Development'.


SW:ING Studio & Golf Simulator
One of the first of its kind in the area, the Indoor SW:ING Studio is situated inside the Professional Shop and features the market leader in Launch Monitor and Course Play Technology – The Foresight GC Quad.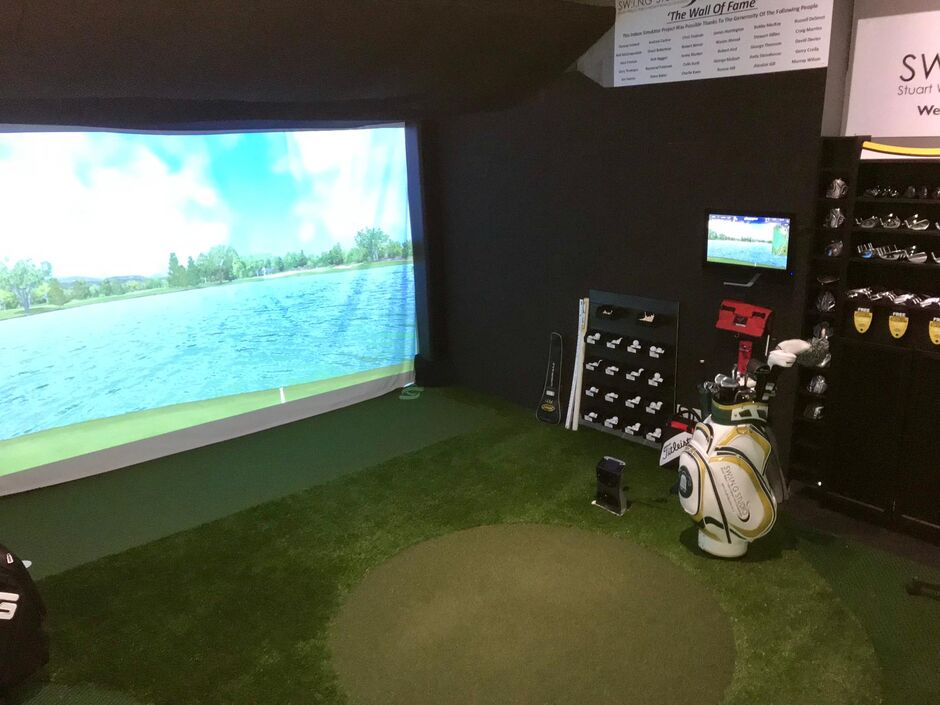 This Camera Based System is the most accurate Ball(Shot) & Club(Swing) Measuring device available and plays a vital part in both Stuart`s Lesson & Club Fitting process and greatly adds to your experience.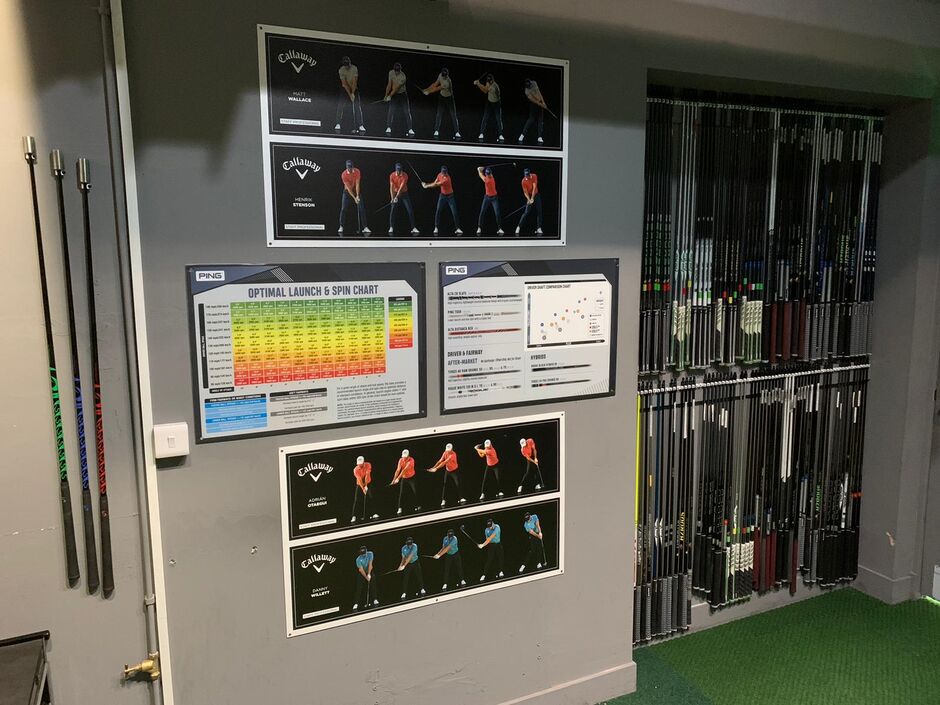 But it`s not all just the 'serious stuff' that goes on in there! This facility is ideal for small Groups (Max 4) of Colleagues or Friends to have some fun playing many of the famous Golf Courses from all over the world.
For more information regarding the SW:ING Studio, Prices and to make a Booking – Click Here

Instruction
Lessons are available here at Duddingston Golf Club for everyone. Whether you are a member or a visitor, a complete Novice, competent Club Golfer or Elite Amateur there are Lesson Packages & Programs available to suit all needs and abilities, and with over 25 Years Teaching experience as a PGA Professional, Stuart has all the knowledge and interpersonal skills required to help you get the best out of your abilities.
For more information regarding the Instruction, Prices and to make a Booking – Click Here

Club Fitting
Technique & Technology are important in equal measure, so matching the most suitable equipment to a players style, ability and swing is crucial for them to be able to play to the best of their potential. And with the world of Clubs/Equipment being an endless and expensive mine field of possibilities Stuart recognises the importance of both expert Custom Fitting coupled with honest Professional advice, leading him to coin the phrase 'We Don`t Sell Equipment – We Sell Improvement!'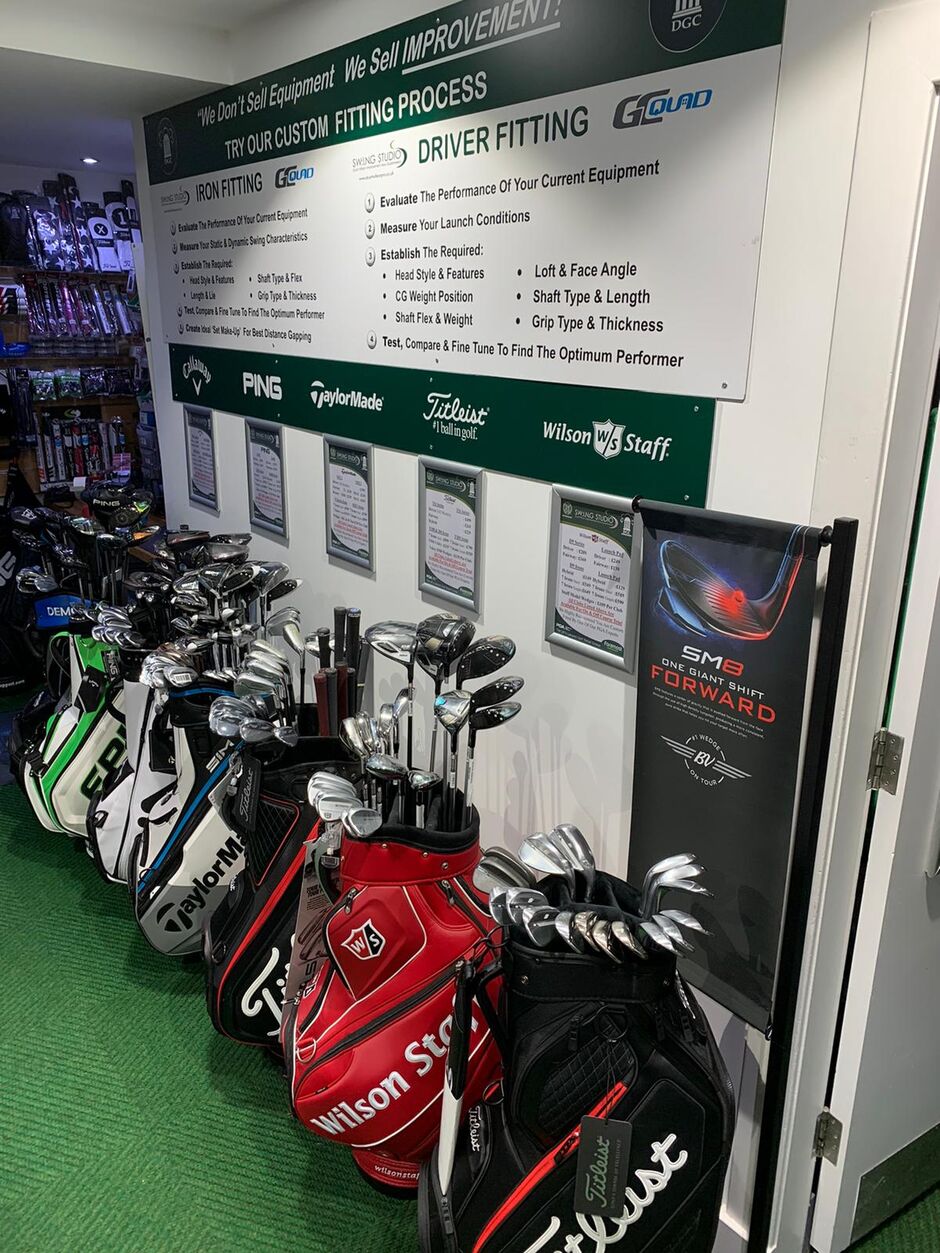 The Professional Shop purposely does not hold 'Floor Stock' of any Standard Products, instead they carry one of the most comprehensive Custom Fit Matrix Systems available at any green-grass facility. They are specialist Fitters for the following Brands: Callaway, Ping, Taylormade, Titleist & Wilson with ALL Drivers, Woods, Irons & Wedges available for Indoor or Outdoor Trial & Fitting.
For more information regarding the Club Fitting, Prices and to make a Booking – Click Here

Contacts
Email: professional@duddingstongolf.co.uk
Tel: 0131 661 4301

Shop Opening Hours
Winter 8 am – 4pm (with extended Xmas opening hours)
Summer 8 am – 7 pm Monday – Friday & 8 am – 6 pm Saturday & Sunday